you know, last year, i was a pretty lazy girl when spring came around and i didn't get one, not one photo of the beautiful blooms that spattered Texas. this year i made sure that was not the case.
i snapped as many as i could.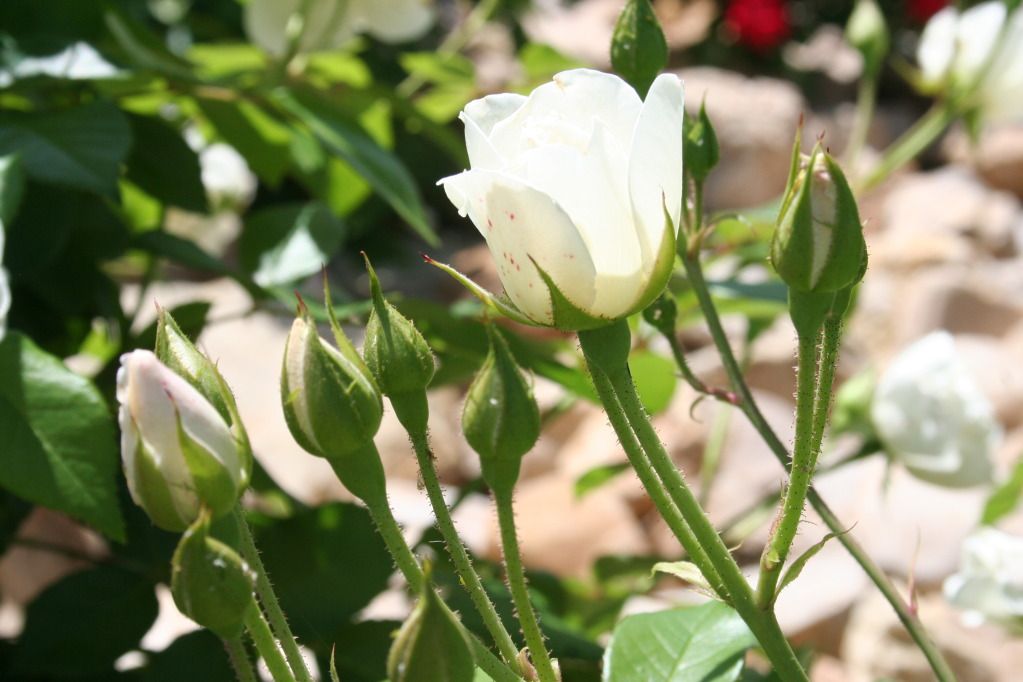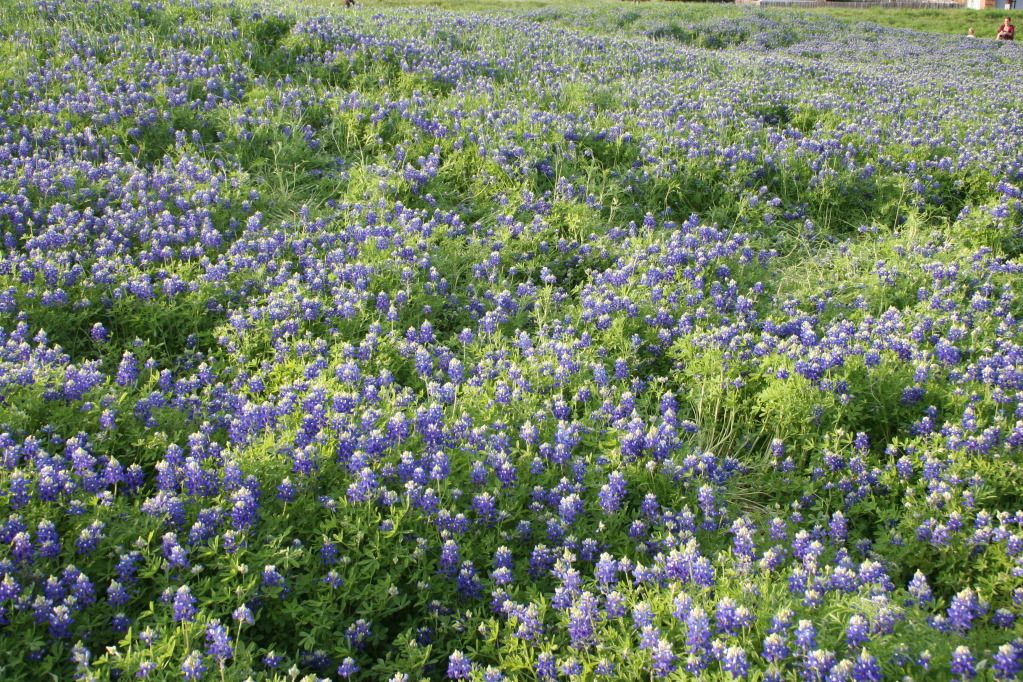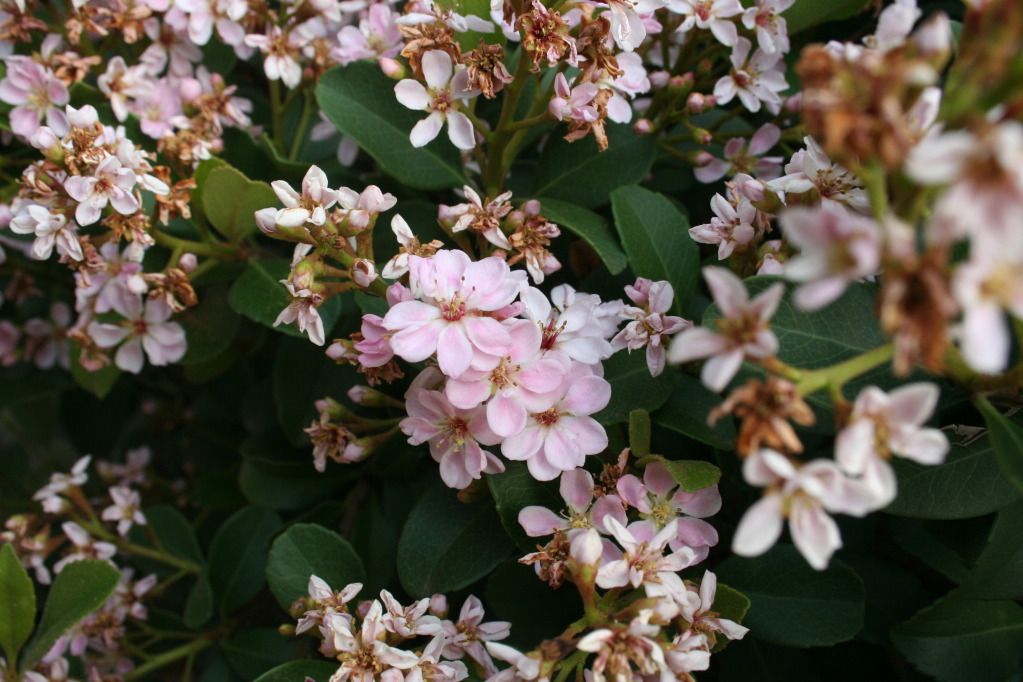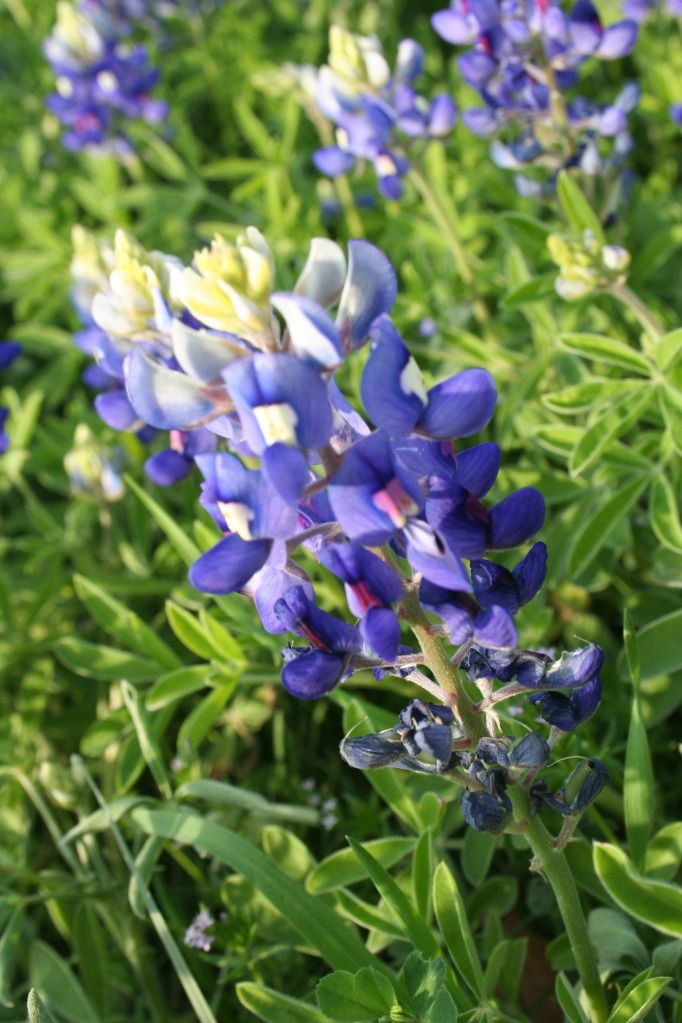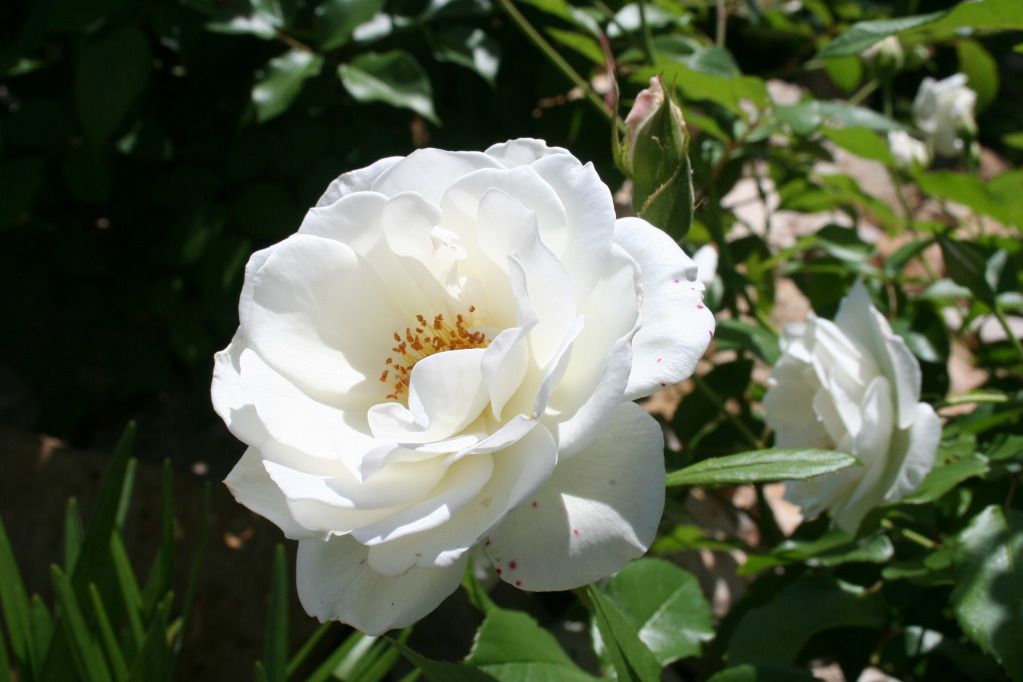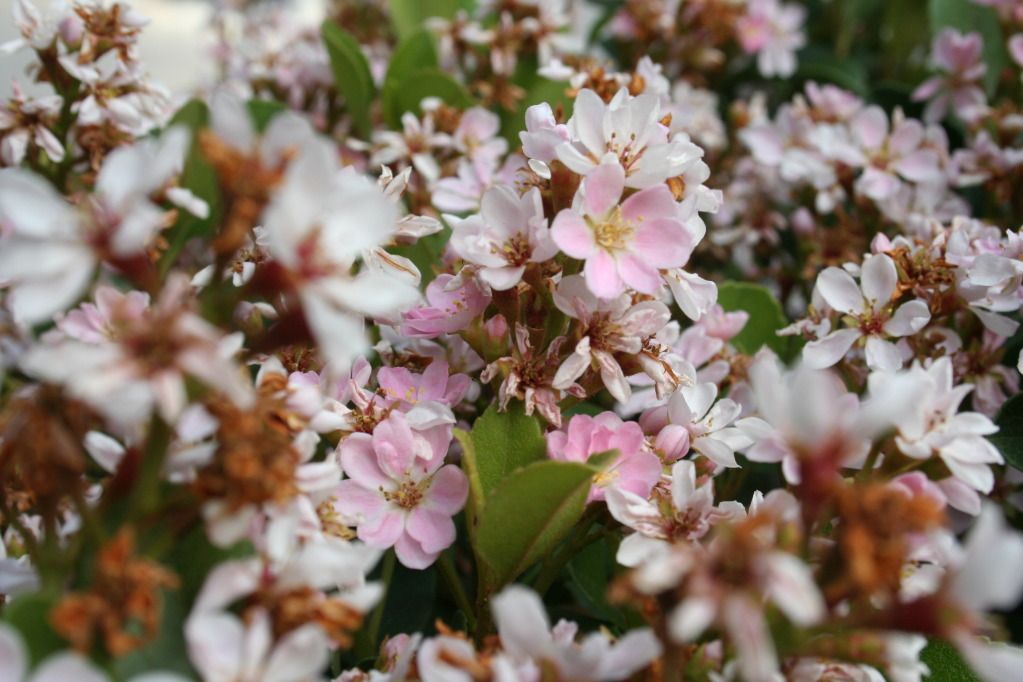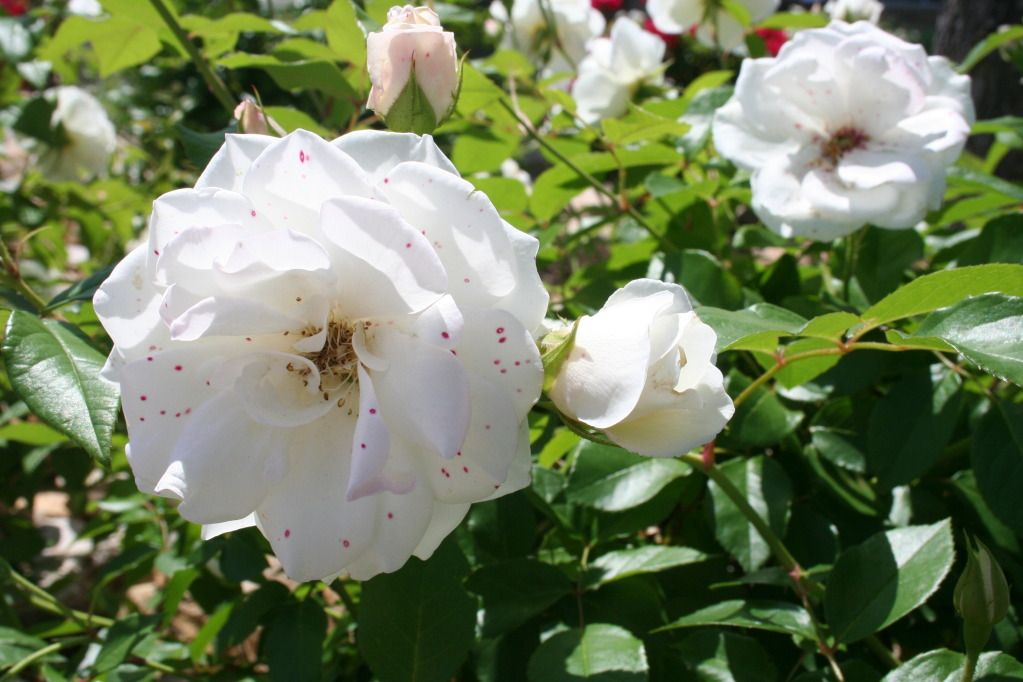 i love Texas in bloom. its just so colorful and beautiful and whimsical.
i <3 you spring. except the allergies you bring. those you can keep.
p.s. speaking of pictures. i have an Instagram account now. i know, i'm so behind the times. anyway, my user name is dearprudencepix you can follow me if you feel so inclined.
xx