90% of my friends in utah are married and have children. this equals lots of oodeling time for me when i'm there! i got to see some of my favorite kiddos (and some of my favorite mommies!) while in utah, and i thoroughly appreciated that.
le sigh.
babies.
i love 'em.
since before heading to utah (
long before!
), i had been really wanting to see i am number four. i'm sort of crushing on alex pettyfer and i had read the book over the summer, so i wanted to see if they did it justice.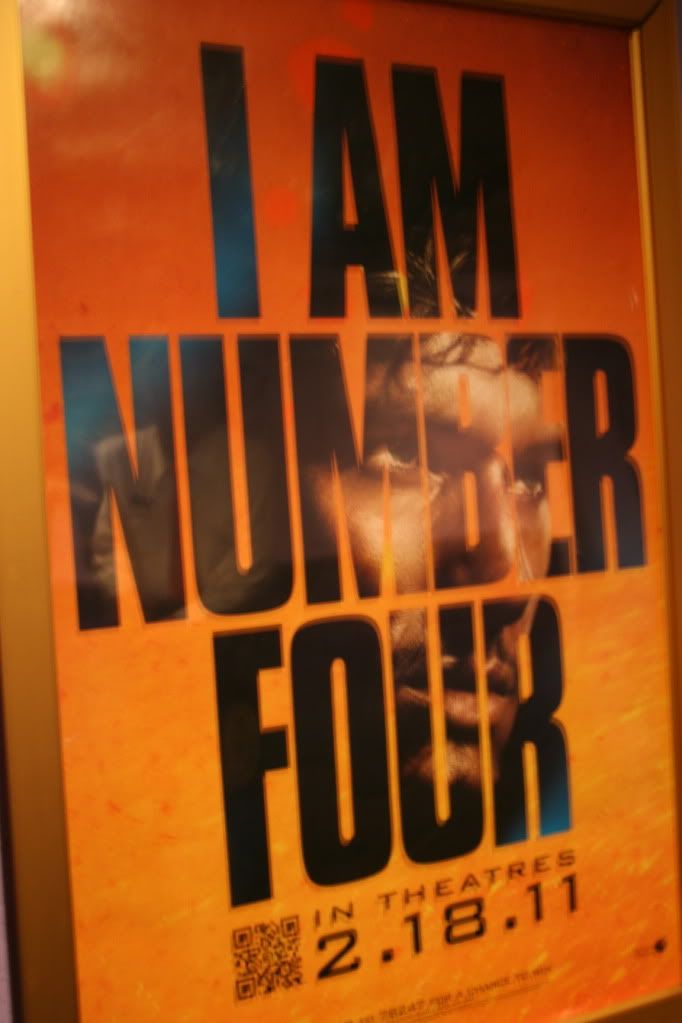 um, yes.
they did.
i LOVED it. absolutely.
and it was probably better because i saw it in utah...
(okay, maybe not but we can pretend!)
annnnd i bought a couple of books while i was there as well.
one of the most fun parts though, was going to barnes and noble with my brother and cousins and drinking chai teas and reading.
that has got to be one of my most favorite things to do.
i feel so... chill when i do that.
anyway
that's it for now.
i'm sure you're just dying to know more about what i did a few weeks ago.
but for now, i should sleep.
cause i'm tired.